Philadelphia Solicitation of Prostitution Lawyer
Promotion of prostitution and solicitation of prostitution are serious crimes in Pennsylvania. As such, these charges can lead to harsh criminal penalties, including steep fines and months or even years of imprisonment. If you or one your family members has been arrested and charged with promoting prostitution or soliciting a prostitute in Philadelphia, it is vital that you are represented by a knowledgeable and aggressive defense attorney who understands how much is at stake.
Philadelphia criminal lawyer Lloyd Long, founding attorney at the Law Office of Lloyd Long, has years of experience on both sides of the courtroom, giving him valuable insight into how prosecutors build cases against defendants accused of prostitution-related crimes. He uses this experience to build stronger, more effective legal strategies while protecting your rights at each step of the way. He can guide you through each stage of Philadelphia's complex criminal justice process, while fighting hard to disprove the evidence, reduce your penalties, defeat the charges, or have your case dropped or dismissed.
When you're facing jail or prison time, damage to your career, and a lasting criminal record, you need to move quickly to defend your freedom and reputation. For a free legal consultation concerning prostitution-related charges in the Philadelphia area, contact The Law Office of Lloyd Long at (215) 302-0171, or contact us online. Our phone lines are open 24/7, and your consultation will be confidential.
What Does it Mean to Promote or Solicit (Patronize) a Prostitute?
Promoting prostitution and soliciting ("patronizing") prostitution are separate charges with different legal definitions. Promoting prostitution is illegal in Pennsylvania under 18 Pa. Cons. Stat. § 5902(b), while patronizing a prostitute is criminalized by 18 Pa. Cons. Stat. § 5902(e). Related offenses include:
Living off Prostitutes – 18 Pa. Cons. Stat. § 5902(d)
Promoting Prostitution of a Minor – 18 Pa. Cons. Stat. § 5902(b.1)
Prostitution – 18 Pa. Cons. Stat. § 5902(a)
There are numerous reasons a person can be charged with promoting prostitution in Philadelphia. Some examples include:
Encouraging or intentionally causing someone to become, or remain, a prostitute.
Finding a prostitute for another person.
Running, owning, or supervising a "house of prostitution or a prostitution business." A "house of prostitution" is legally defined as "any place where prostitution or promotion of prostitution is regularly carried on by one person under the control, management or supervision of another."
Soliciting someone to patronize a prostitute, i.e. attempting to drive customers toward a prostitute.
There are two reasons a person can be charged with patronizing a prostitute:
Hiring a "prostitute or any other person to engage in sexual activity."
Entering, or staying at, a "house of prostitution for the purpose of engaging in sexual activity."
Prostitution-related charges often arise from undercover operations, where police officers disguise themselves in order to catch and arrest suspects. However, regardless of whether or not an arrest is made during a sting operation, it is critical to remain calm, avoid making statements to law enforcement, and seek immediate legal help.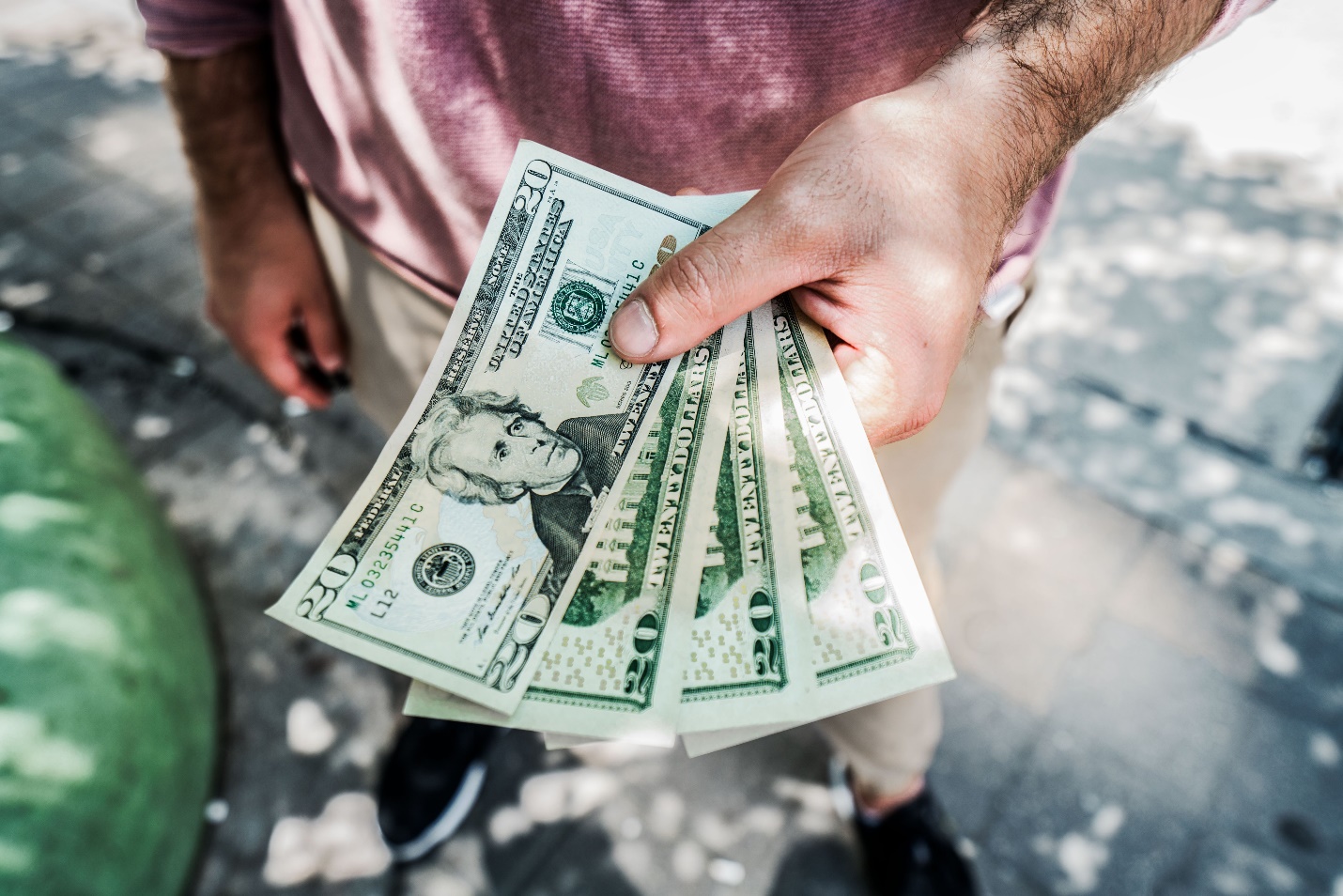 Penalties for Solicitation of Prostitution in PA
Generally speaking, promoting prostitution is a more serious crime than patronizing a prostitute. Both, however, can result in disastrous consequences if the defendant is convicted.
Promoting Prostitution
Promoting prostitution is generally a misdemeanor: specifically, a misdemeanor of the second degree. However, there are a few situations where this offense is considered a felony, which is more serious. For example, under 18 Pa. Cons. Stat. § 5902(c)(1)(v), it is a third degree felony to promote prostitution if "the person knowingly promoted prostitution of another who was HIV positive or infected with the AIDS virus."
When promotion of prostitution is a second degree misdemeanor, the penalties can include up to two years in prison and a fine of up to $5,000. If the offense is graded as a third degree felony, the penalties are more severe, potentially including up to seven years in prison and up to $15,000 in fines.
Patronizing a Prostitute
Patronizing a prostitute is typically a misdemeanor, unless the defendant knew that he or she had AIDS or was HIV-positive at the time of the offense. If so, the offense is a third degree felony. Again, penalties for a third degree felony could include up to $15,000 in fines and up to seven years of prison time.
Unless the defendant knew that he or she had AIDS or was HIV-positive, a first offense or second offense is a misdemeanor of the third degree. A third offense is a second degree misdemeanor, while a fourth or subsequent offense (fifth, sixth, etc.) is a first degree misdemeanor. The more offenses accumulate, the more severe the penalties, which are listed below.
Third Degree Misdemeanor (First, Second Offense)

Sentence – Up to 1 year
Fine – Up to $2,000

Second Degree Misdemeanor (Third Offense)

Sentence – Up to 2 years
Fine – Up to $5,000

First Degree Misdemeanor (Fourth, Subsequent Offense)

Sentence – Up to 5 years
Fine – Up to $10,000
There is one final point to keep in mind: under 18 Pa. Cons. Stat. § 5902(e.2), Pennsylvania's prostitution laws authorize courts to publicly publish sentencing orders for defendants who are convicted of second or subsequent offenses. That means if you are convicted more than once, your sentence will be published for all to see in the local newspaper, including your spouse/boyfriend/girlfriend, friends and family members, neighbors, and current or potential employers.
Philadelphia Defense Lawyer Handling Prostitution Charges
Being arrested for promoting or soliciting a prostitute can be a humiliating, frightening, expensive, and reputation-damaging experience – especially if you are convicted and sentenced. If you or a family member is facing these charges, it is critical to hire a Philadelphia prostitution defense attorney with extensive experience handling cases like yours. To arrange a free legal consultation, immediately contact the Law Office of Lloyd Long online for a free consultation at (215) 302-0171.